Bringing Birmingham's
Jewellery Quarter to
Warwickshire
Hamlington's Fine Jewellery
From our Warwick shop on Market Square, Hamlington's help you find, design and discover beautiful jewellery for any occasion. From the perfect ring for a proposal, to reimagining an inherited heirloom, our on site workshop means that we can create something that's perfect for you and the ones you love.
OPENING HOURS
Monday - Saturday: 10am - 4pm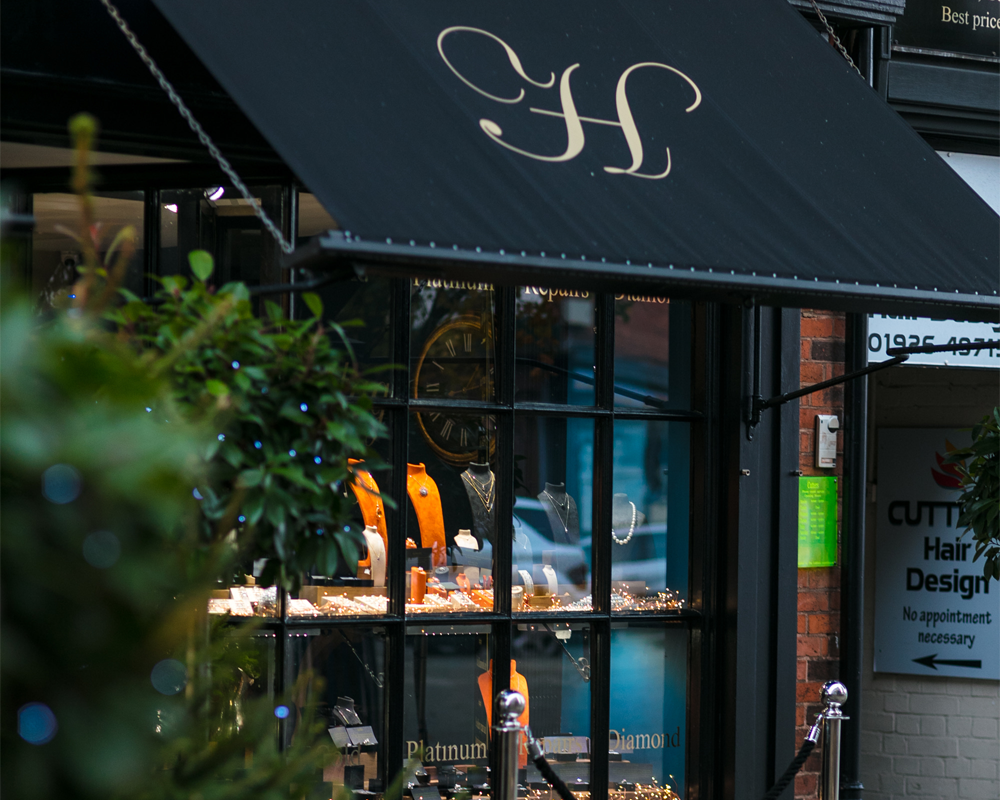 Our Services
Come and visit our jewellery store to browse a beautiful selection of available jewellery, or to talk to our expert team about what you're looking for. We also provide on-site services for repairs and cleaning and are always happy to help with insurance estimates and valuations.
Our Bespoke Service
Bespoke jewellery gives you the chance to bring your ideas to life, and with our on-site workshop, Hamlington's have all the tools, knowledge and experience you need to make your dream a reality.
Jewellery Services
With a highly skilled craftsman on-site, we can provide a range of services quickly and with the highest quality.
RE-SIZING
RHODIUM PLATING
PLATINUM POLISH
CLAW WORK
CHAIN REPAIRS
INSURANCE ESTIMATES
Swap Shop
If you have jewellery you aren't going to wear anymore, swap it for another piece in store. The Swap Shop means that you'll get better value than if you simply sell to a trader - and you get something you really want in exchange!
Our Workshop
The workshop of Hamlington's Fine Jewellery is our pride and joy, being third-generation jewellers, we understand the importance of creating our own bespoke jewellery. It means that not only can we create and design the perfect piece for you, it means we can repair, refurbish and even reinvent jewellery right here in our workshop.
As you can imagine our workshop is full of state-of-the-art equipment and experienced, professional craftsmen. We open our workshop to the public for repairs, alterations and redesigning, we consider all jobs.